Welcome!
My name is Pastor Ashley Kentie! Thanks for stopping by. Here at Park Avenue Pentecostal Church we know the significance of ministering to the whole family. Your children are important to us and to the Kingdom of God.
Jesus said, "Let the little children come to me and do not hinder them, for to such belongs the kingdom of heaven."MATTHEW 19:14
For current and up-to-date info, please like our Facebook Page; Park Kids

Please consider how we may minister to your family through the following;
Sunday School
Every Sunday at 11:25am for children ages 3 – 12 years old. On your first visit to our Sunday School we ask that after the dismissal, that you accompany your child and register them. We would love to know more about your child(ren) so that we can help us ensure that they have the best experience possible. (Children who are in Grade 1 and younger must be signed in and out of our Sunday School by a parent/guardian).
Children are dismissed during the morning service. Our Children normally enjoy a large group opening in the lower auditorium where we chat, sing, and pray together. We then dismiss kids to their age appropriate classrooms, with their teachers to learn about God's Word. We encourage children to come out and join us, and bring their Bibles.
Park Kids
Park Kids is a Bi-weekly Children's Ministry that happens on Wednesday Evenings at 6:30pm – 7:45pm for children from Age 3 – Grade 6.
During this ministry we have fun with dancing and singing. Children explore the Bible and God's love through Stories, Science-like Projects with Professor Jonathan, PhD, play games, and reflect on what they have learned that night. We present these topics in a way that is fun and applicable for kids. We encourage kids to learn something new each night and bring friends.
Parent's Cafe: We have a cafe area for parents who wish to stick around during the program. This cafe is facilitated on the balcony in our main sanctuary, this allows for good views of the opening and closing of the program. Coffee, tea and snacks are provided. This is a great place for parents who wish to relax and socialize, or be readily available if their child have need for them.
Bus: There is a bus that serves the Mount Pearl area for this ministry. To have your home added to the bus route or to access a permission form please call the church office at (709) 368-3777.
In the event of inclement weather, Park Kids may be cancelled. Visit our Facebook Page to continually be updated to the status of these events. If Schools are cancelled that day, due to a winter storm. Park Kids will also be cancelled.
The GAP
The GAP is for kid that are in grades 5&6. This program happens periodically throughout the year. This program is designed to help kids transition from our Children's Ministry to Youth. Our activities range from games, movies, Bible study, food, etc. Please check our Facebook Page for up to date info on this program and the next GAP night planned.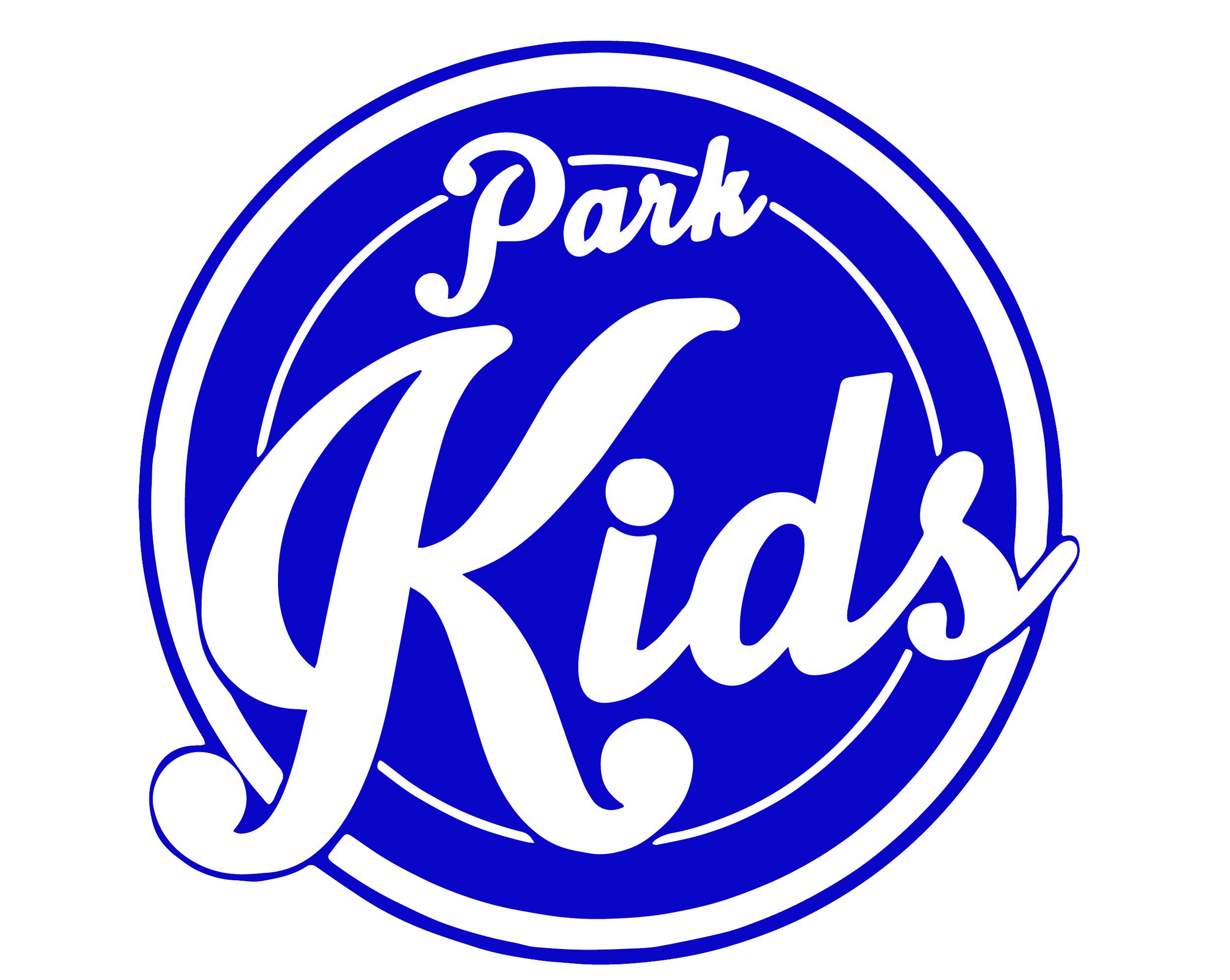 Nursery
Nursery facilities are available for you and your child(ren) during the Sunday AM and PM gatherings. Please speak to an usher if you need assistance finding the facilities. The nursery is unsupervised and a parent or guardian must stay with their child in the nursery.
Looking for more information on our Children's Programs?
Please contact with questions or concerns: ashley@parkavenuepc.com or 709.368.3777