Welcome!
My name is Pastor Samantha Bennett! Thanks for stopping by.
We know the significance of ministering to the whole family. Your children are important to us and to the Kingdom of God.
Jesus said, "Let the little children come to me and do not hinder them, for to such belongs the kingdom of heaven."MATTHEW 19:14
For current and up-to-date info, please like our Facebook Page; Park Kids

Please consider how we may minister to your family through the following;
Sunday School
Every Sunday at 11:25am for children ages 3 – 12 years old. If you are a guest at our church, we encourage you to bring your children to the sign-in desk located in the foyer to register your children before sending them to Sunday School! We look forward to meeting you there! On your first visit to our Sunday School we ask that after the dismissal, that you accompany your child and register them. We would love to know more about your child(ren) so that we can help us ensure that they have the best experience possible. (Children who are in Grade 1 and younger must be signed in and out of our Sunday School by a parent/guardian).
Age 3 to Grade 6
Children are dismissed during the morning service. Our Children normally enjoy a large group opening in the lower auditorium where we chat, sing, and pray together. We then dismiss kids to their age appropriate classrooms, with their teachers to learn about God's Word. We are using 'The Gospel Project' curriculum. This curriculum is a chronological, Christ-centered Bible study for kids, that allows children to dig into God's Word in a way that helps them understand that His message is not only for grown-ups, but for all of us.
We encourage children to come out and join us, and bring their Bibles.
If you have any questions feel free to ask our Sunday School Leadership Team: Pastor Samantha Bennett, Katelyn Mavin, and Victoria Gosse.
Park Kids
Park Kids is a Bi-weekly Children's Ministry that happens on Wednesday Evenings at 6:30pm – 7:45pm for children from Kindergarten – Grade 6.
During this ministry we have fun with dancing and singing with the amazing Miss Carrie and Miss Taylor. Children visit Bible Stories, Science-like Projects with Professor Jonathan, PhD, play games, and reflect on what they have learned that night. We present these topics in a way that is fun and understanding for kids. We encourage kids to learn something new each night and bring friends. Their names will get entered to win a cool prize or gift card!
Parent's Cafe: We have a cafe area for parents who wish to stick around during the program. This cafe is facilitated on the balcony in our main sanctuary, this allows for good views of the opening and closing of the program. Coffee, tea and snacks are provided. This is a great place for parents who wish to relax and socialize, or be readily available if their child have need for them.
Bus: There is a bus that serves the Mount Pearl area for this ministry. To have your home added to the bus route please call the church office at (709) 368-3777. Permission forms are required.
If you want to sign-up for Park Kids online please click HERE!
Please make note of the 2017-2018 school year schedule, and the time change:
Fall 2017
Wednesday, Sept 20th 2017 – 6:30 – 7:45pm
Wednesday, Oct 4th 2017 – 6:30 – 7:45pm
Wednesday, Oct 18th 2017 – 6:30 – 7:45pm
Wednesday, Nov 1st 2017- 6:30 – 7:45pm
Wednesday, Nov 15th 2017 – 6:30 – 7:45pm
Wednesday, Nov 29th 2017- 6:30 – 7:45pm
Wednesday, Dec 13th 2017 (Christmas Emphasis)– 6:30 – 7:45pm
Winter 2018
Wednesday, Jan 17th 2018 – 6:30 – 7:45pm
Wednesday, Jan 31st 2018 – 6:30 – 7:45pm
Wednesday, Feb 14th 2018 (Valentines Day) – 6:30 – 7:45pm
Wednesday, Feb 28th 2018 – 6:30 – 7:45pm
Wednesday, March 14th 2018 – 6:30 – 7:45pm
Wednesday, March 28th 2018 – 6:30 – 7:45pm
Wednesday, April 11th 2018 – 6:30 – 7:45pm
Wednesday, April 25th 2018 (Closing for the Summer) – 6:30 – 7:45pm
Park Kids Leadership Team – Pastor Samantha, Golda Fudge, Gloria Perry, and Jonathan Hunt.
In the event of inclement weather, Park Kids may be cancelled. Visit our Facebook Page to continually be updated to the status of these events. If Schools are cancelled that day, due to a winter storm. Park Kids will also be cancelled.
The GAP
The GAP is for kid that are in grades 5&6. This program happens on the last Monday night of every month at 7pm-8:30pm. This program is designed to help kids transition from our Children's Ministry to Youth. Our activities range from games, movies, Bible study, food, etc. Please check our Facebook Page for up to date info on this program.
Here are the scheduled dates:
September 25th 2017
October 30th 2017
November 27th 2017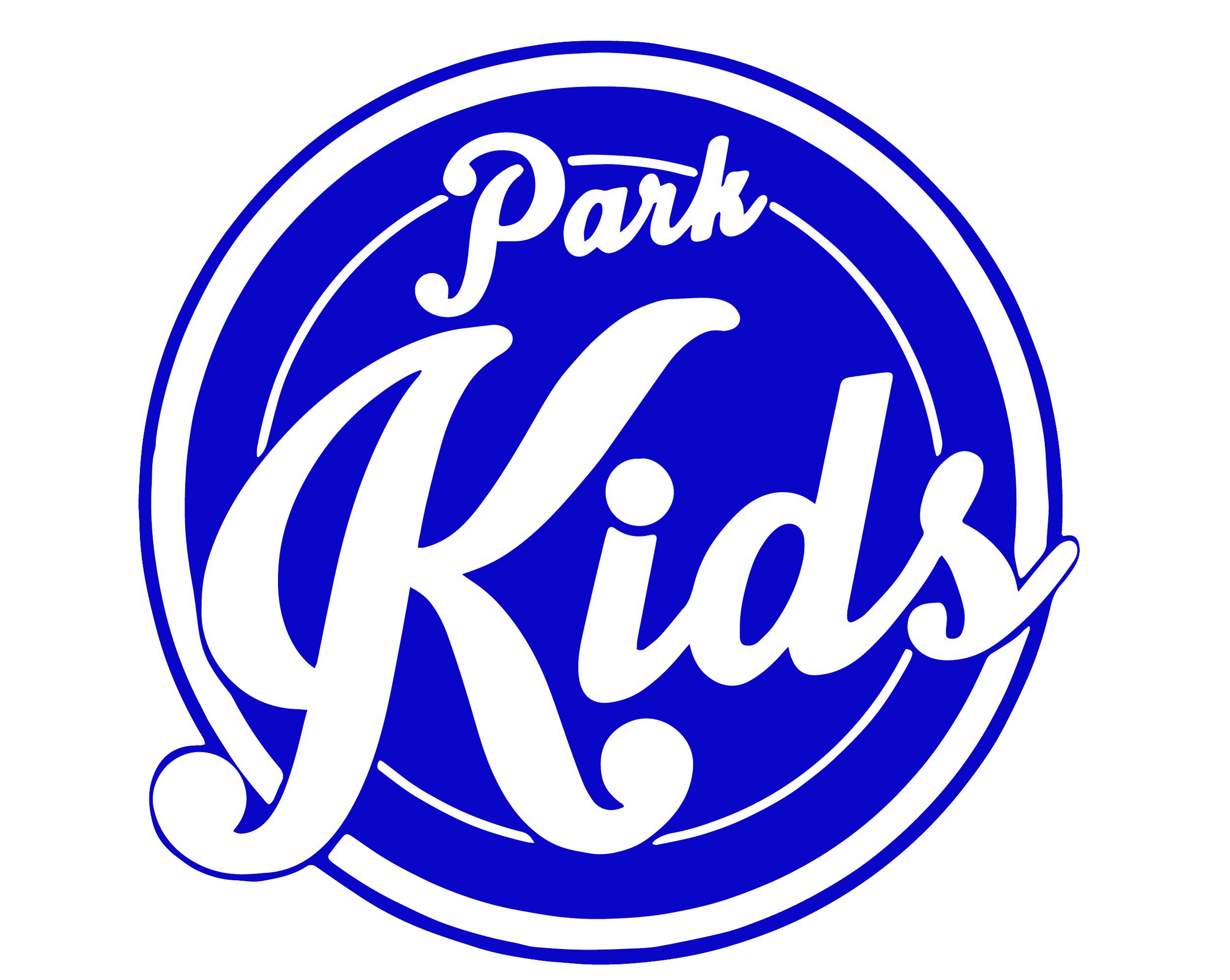 Nursery
Nursery facilities are available for you and your child(ren).
Looking for more information on our Children's Programs? Please contact with questions or concerns: 195parkavenue@gmail.com or 709.368.3777