Welcome to Maker Fun Factory, where kids learn they are created by God and built for a purpose!
Imagine a world where curious kids become hands-on inventors who discover they're lovingly crafted by God! From June 18th to 22nd, Park Avenue Pentecostal Church will be transformed into a place buzzing with excitement! We hope that you will join us from as we embark on an amazing adventure that will help kids (and adults) begin or deepen their faith by discovering our loving God made each of us! Throughout the week you will experience live music, eat some great snacks, play some fun games and see some cool science experiments.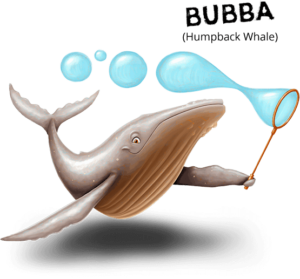 We can't wait to see you at Maker Fun Factory!