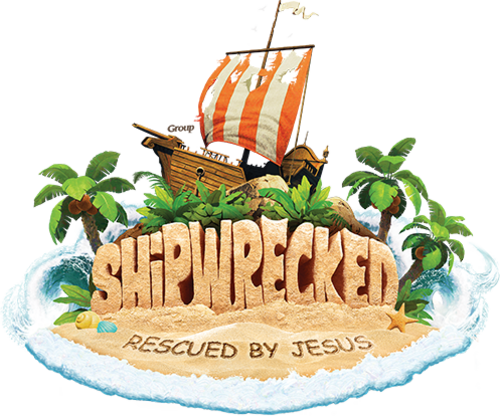 Venture onto an uncharted island where kids survive and thrive at Shipwrecked VBS
Anchor kids in the truth that Jesus carries them through life's storms. Each night is packed with fun games, science experiments, snacks, and awesome children's music. Parents are welcome to join us in the parent cafe for coffee and snacks.
June 24th-28th 6-8 pm at Park Avenue Pentecostal Church. Join us on Sunday June 24th for a free BBQ from 4-6pm.
Registration is 100% FREE! Contact the church office to register, or register online here.
* Free bus pick up is available in the Mount Pearl area, contact us for details.